NMS is a Global Third Party Administrator (TPA) of Employment Screening and Compliance Services including COVID-19 Testing.
Drug and Alcohol Testing Programs: (DOT & DFWP – FAA, FMCSA, FTA, FRA, PHMSA, USCG)
Random Selection Programs (Consortium, Pools, Custom)
Policy Development, Supervisor Reasonable Suspicion Training and Mock Audits
Background Checks including Live Scan Level II Digital Fingerprinting and Employment Credit Searches
24/7 Toll-Free Hotline for Emergency On-Site Collection Services (Breath Alcohol, Urine, Saliva, Hair or Blood)
Multilingual Medical Review Officer (MRO)
Substance Abuse Counseling (SAP)
Employee Assistance Programs (EAP)
DNA Testing
Corporate Wellness Programs
Insurance Paramedical Exams NMS is an Affiliate of ExamOne
Return to Work/Stay at Work COVID-19 strategies and testing based on CDC standards
For over 30 years, NMS Management Services has offered customized testing, compliance, and screening solutions. We are committed to providing 24/7 hassle-free collections at any onsite location of your choice with quick and accurate results.

COVID-19 Testing: During this global pandemic, we are dedicated to partnering with you to deliver the PCR and IgG testing you need as soon as you need it.
Are you compliant?
FMCSA Clearinghouse is effective!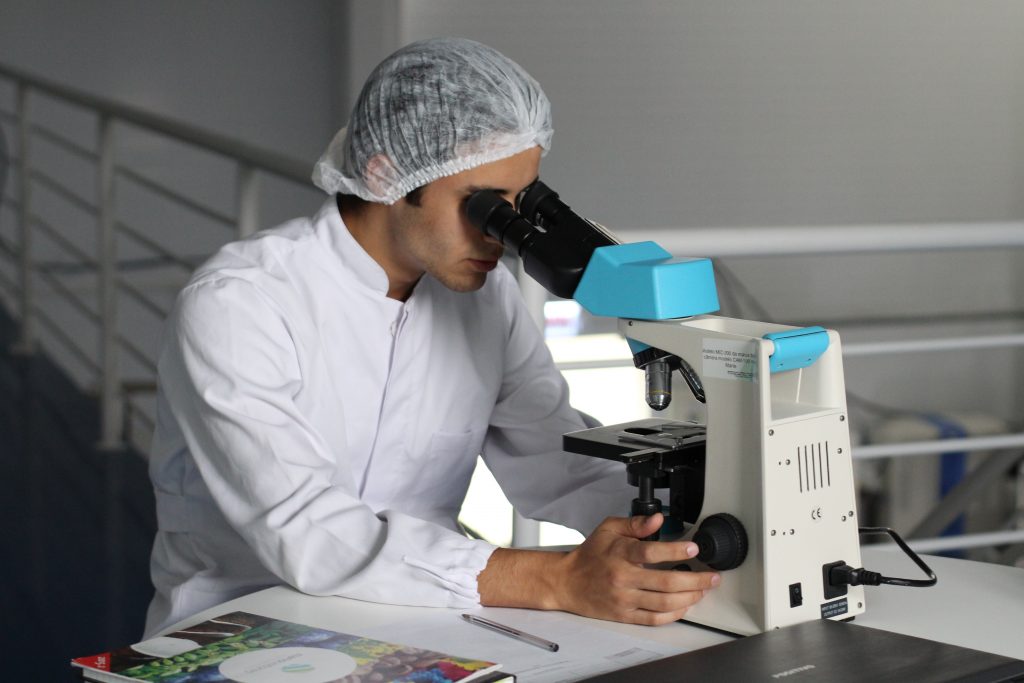 NMS can help your company implement a Return to Work, Stay at Work strategy.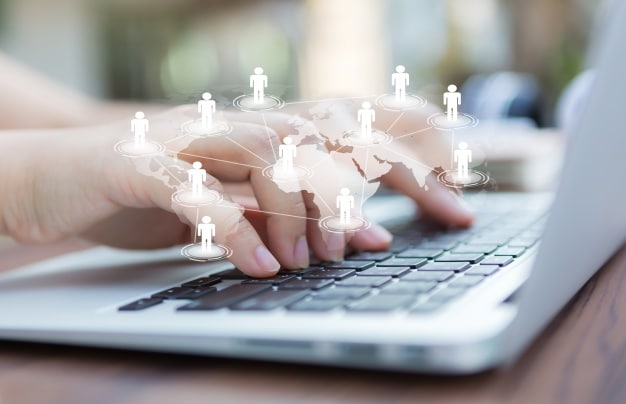 NMS will help you design a global background check on your employees.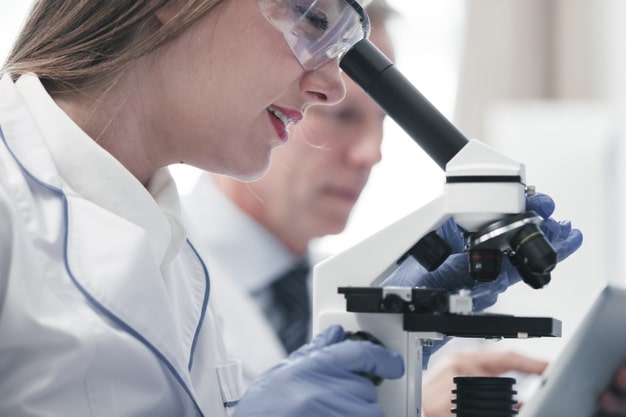 We coordinate and manage your entire Drug Free Workplace Program.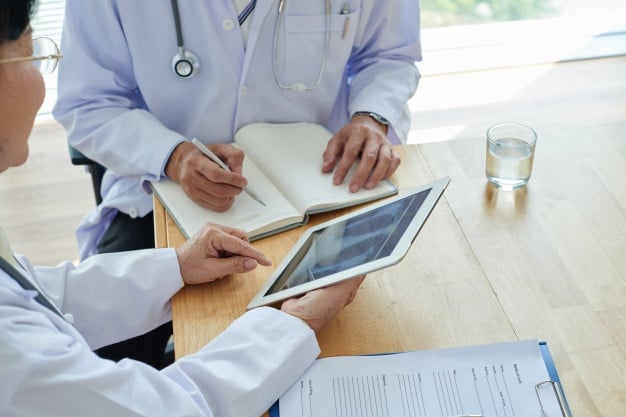 We help reduce the amount of time your employees are out sick.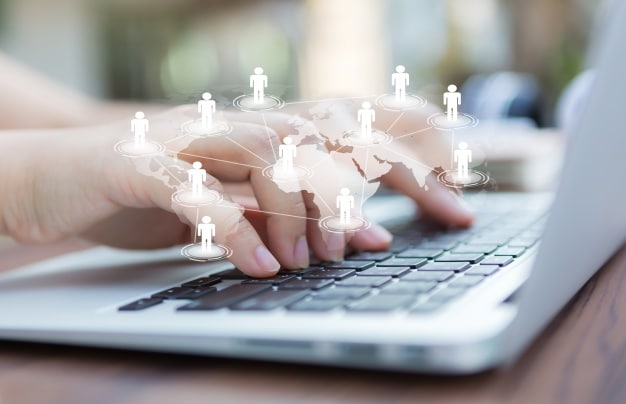 NMS will help you design a global background check on your employees.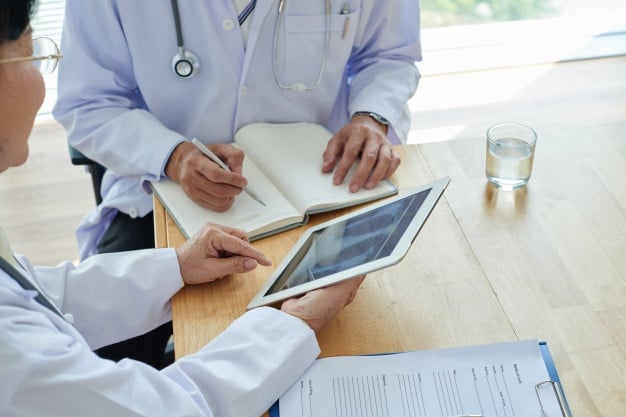 We help reduce the amount of time your employees are out sick.
Why should you choose us?
Top quality service is our priority
Excellent Customer Service Skills!
With a 5 star rating!
"Courtney K. at NMS has been working on our account for a long time. Courtney gets back to us very quickly if we have questions. She has excellent customer service skills, but she also knows this business very well. We are very happy with her service. – Jim L."
Don't take our word for it...
"Very polite and professional... "
We have worked with Travis for a long time. He always answers the phone! I never have to wait!! Very polite and professional. Stops what he is doing to immediately service us, his customer. I would highly recommend working with NMS Management Services!!!

"Professional and accommodating... "
Office was very pleasant and staff was very professional and accommodating. My situation was very unique and NMS was able to provide me with the best solution, educating me on my options, saved me money, and went above and beyond.

"Helped our business stay DOT compliant... "
NMS and their awesome team helped our business stay DOT compliant and handled all of our needs as our dedicated third party administrator and saved us thousands! Its been great working with them for our drug free workplace and creating strategies to keep our company drug free!

"On top of everything they do... "
I work with these guys and gals on a daily basis. Every one of them is super helpful and on top of everything they do.

Let us know how can we help you...
Management Services, Inc.