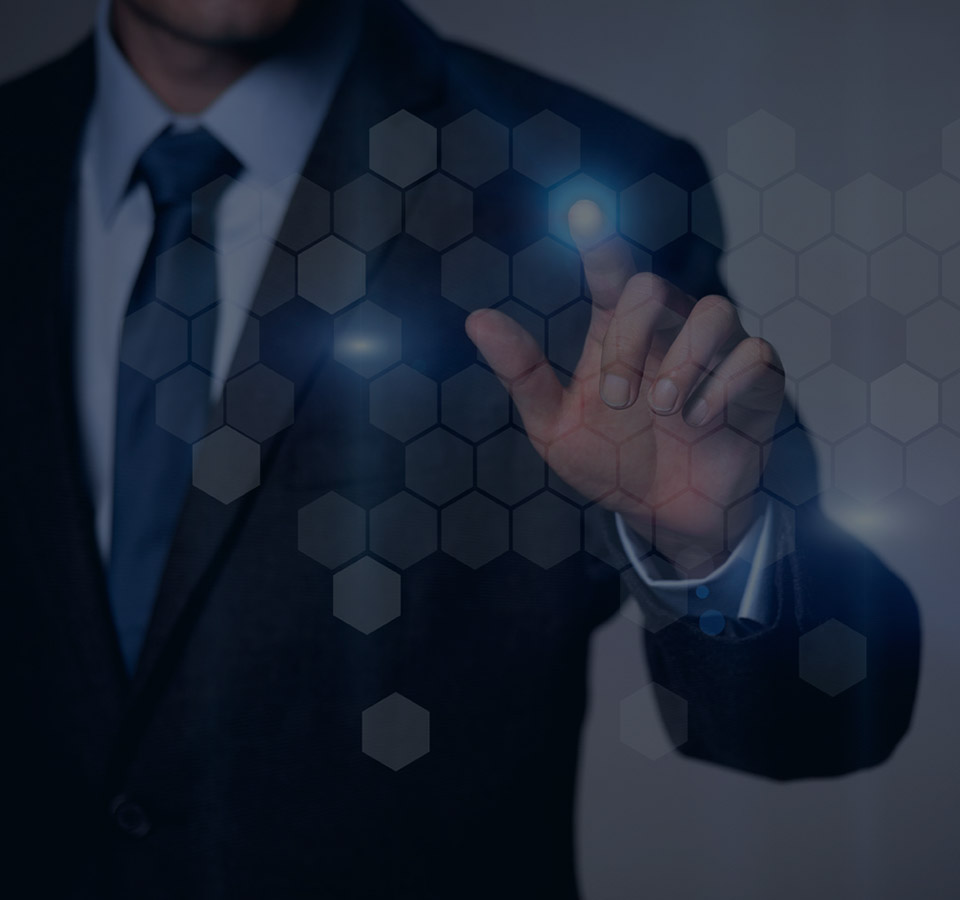 NMS is a Global Third Party Administrator (TPA) of Employment Screening and Compliance Services.
Drug and Alcohol Testing Programs
All DOT modalities: FAA, FMCSA, FTA, FRA, PHMSA, USCG, etc
Custom Designed Drug Free Workplace Programs to meet your specific testing needs
Background Checks and Employment Credit Searches
24/7 Toll-Free Hotline for Emergency On-Site Collection Services (Breath Alcohol, Urine, Saliva, Hair or Blood)
Multilingual Medical Review Officer (MRO)
Substance Abuse Counseling (SAP)
Employee Assistance Programs (EAP)
Live Scan Level II Digital Fingerprinting
Random Selection Programs (Consortium, Pools, Custom)
Policy Development, Supervisor Reasonable Suspicion Training and Mock Audits
DNA Testing
Corporate Wellness Programs
Insurance Paramedical Exams – We are an Affiliate of ExamOne!
Custom API / Web Portal / Integration with your ATS, CRM or HR System
Document and Licensing Management and Alert System
We Design and Manage Your Testing, Reporting and Compliance Processes!
Learn More
Our Services
Drug Free Workplace
Alcohol Testing
International Drug Testing
Breath Alcohol Technician - (BAT)
DOT (FAA, FMCSA, FTA, FRA, USCG)
Policy Development
Random Selection and Consortium Programs
Reasonable Suspicion Training
Probation Program
MRO Services
EAP
SAP
24/7 Emergency Onsite Collections
Mock Audits
Reseller Program
Emergency 24/7 Collections
Scheduled On-Site Random Collections
Post-Accident Collections
VIP Blood Draws
Mobile Clinical Collections
Mobile Fingerprinting
Supervisory Training
Paramedical Exams
I-9 / e-Verify
National Criminal Background
MVR
Social Security Trace
Education | Employment Verification
Employment Credit Reports
Tenant Checks
Sex Offender Registry
Biometric Testing
Flu Vaccinies
Clinical Lab Testing
CBC / HIV
Corporate Health Fairs
DNA Testing
Applicant Portal
Client Portal
Alerts
Document Management
Cloud Based
Electronic Ordering - eCCF
Custom Dashboard
ExamOne Affiliate
Schedule Now - Centralized Scheduling
Loyalty Rewards Program
Attending Physician Statements – APS
Real-Time Status Alerts
Thousands of Companies Trust Us:
What Clients Say

<
>
Elaine Taule and her company do a huge volume of testing but what separates them from all the other companies is that NMS goes the extra step and provides their clients with full solutions. NMS is the most respected company in the drug testing industry.

Tom Moore

Labcorp of America
I would like to commend NMS for the service you have provided us over the past few years. Since finding NMS, we see how beneficial your services are to our business. Your response times to our requests are excellent and the service you provide not only benefits the employee, but the Manager / Supervisor as well.

Krista Polisena

Costco
If you are looking for a company that will provide quality services with the utmost of integrity, NMS Management Services should be your choice! In my 30 years of coordinating drug and alcohol tests I have never worked with a more professional and responsive group. They created then implemented our DOT Drug and Alcohol testing program and our Drug Free Workplace program. They have provided collection and MRO services for our organization for the past 12 years, managing these services on a global scale..

Harry Lux

Tropical Shipping, USA, LLC