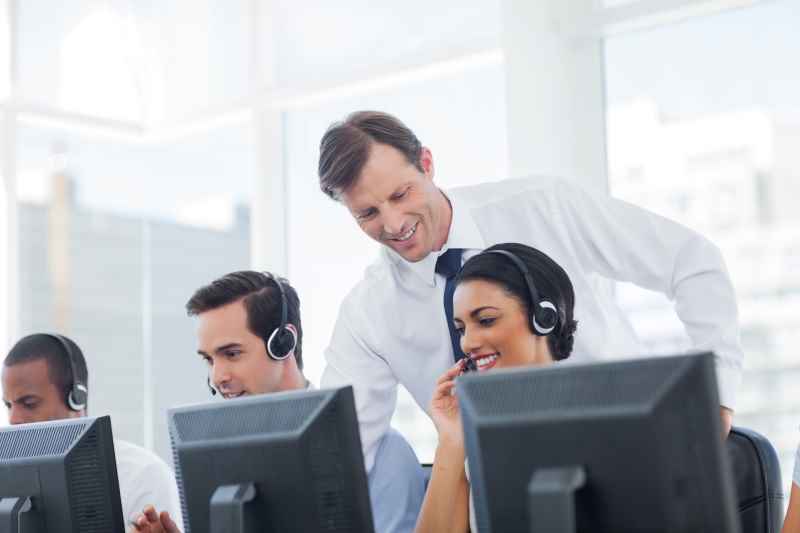 Whether you work for the government or a private entity, supervisors are the pivotal connection between having a list of duties that need to be completed and productivity. How are you helping your supervisors motivate others, effectively communicate expectations, and increase performance across the board?
Because of the many hats a supervisor must wear, it is imperative that they have the appropriate training and tools needed to sharpen their skills, including:
Communicating, both written and verbal
Problem solving and decision making
Conflict resolution
Leadership
Managing time and priorities
The challenge is developing the right training programs and compiling the best resources for your supervisor's technical and leadership needs. Investing in your supervisors is investing in your employees and your company, helping to improve quality and costs. But what exactly should a supervisory training program encompass?
Designing Your Supervisory Training Program
A supervisory training program should focus on addressing their array of needs and making sure the training materials are easily accessible. The following are a few considerations to help guide you and jumpstart your supervisory training program development.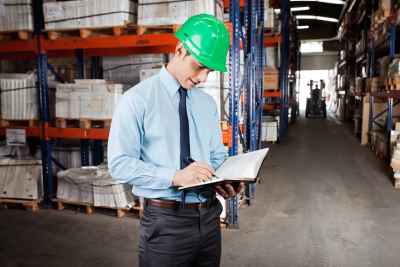 #1 Identify Your Goals
Setting goals is a great place to start for most things, but it is especially beneficial when developing a supervisory training program. When you identify your goals, you outline the intended purpose and desired outcome for your program. You can quickly begin to identify your goals by determining what you want to accomplish, such as improved employee morale, knowledge of policies and procedure, etc.
#2 Establish the Format
There are a variety of formats to train and educate your supervisors and employees. Each company and person is different, so it is important to identify which method(s) of delivery is best for your supervisory training program. Some examples may include online courses, lectures, exams, tactile trainings, etc.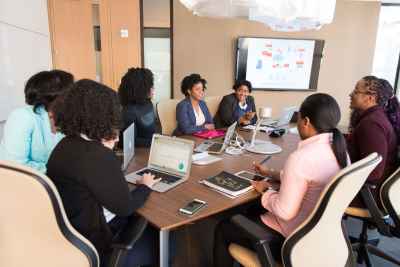 #3 Be Open to Feedback
Once you have identified your program's goals and establish the most appropriate format(s), you should be open to receiving feedback. Developing a supervisory training program can be challenging because there are many facets to consider. Requesting feedback from your supervisors will help you to identify any areas that can be improved or built upon.
What Will Your Supervisory Training Program Look Like?
Equipping your supervisors with the right skills is essential for helping them effectively foster relationships, bolster productivity, and retain talent. Policy and regulations are continually changing, so be sure you are helping your supervisors stay aware of any changes to improve their confidence when making the best decisions for the company and employees at all levels.
At NMS Management Services, our expertise is grounded in a 30-year history. We can work with you to create a custom-tailored supervisor training program to advance business efficiencies and increase performance across the board. Contact us today to learn more about how we can help with all your training needs.