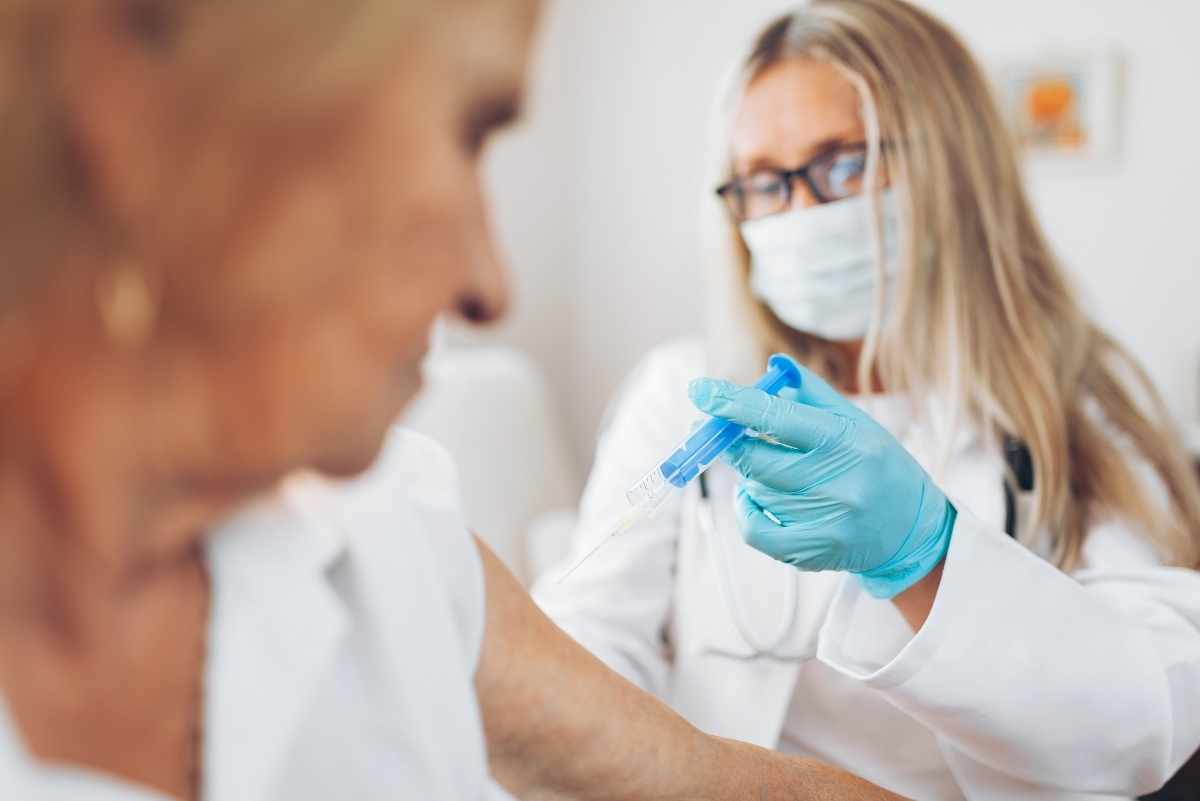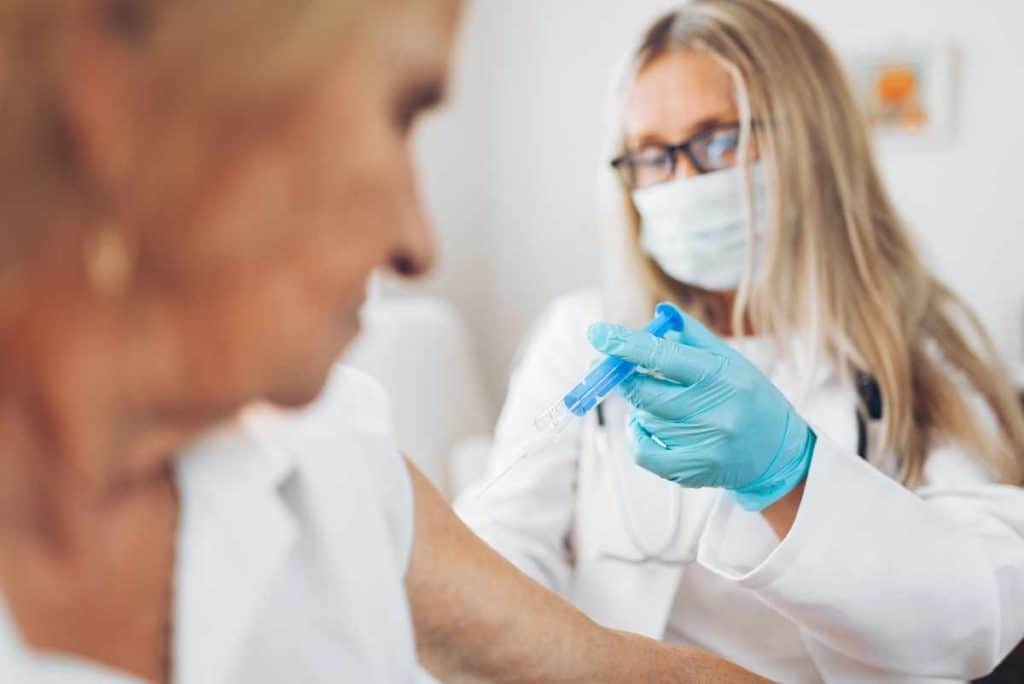 With several COVID-19 vaccines now available, in record time, learning exactly how to get vaccinated can be a little overwhelming.
One of the largest contributors to the confusion is that each state's vaccine distribution is managed differently, which means eligibility requirements, appointment setting, and guidelines and regulations vary state-to-state.
In addition to each state having different protocols for receiving the COVID-19 vaccine, each county may also have various unique stipulations in place for setting an appointment.
Most states and counties are providing easy-access web pages to help their constituents understand how and when they will have access to or be able to schedule their appointment. However, that does not mean it is void of complexities.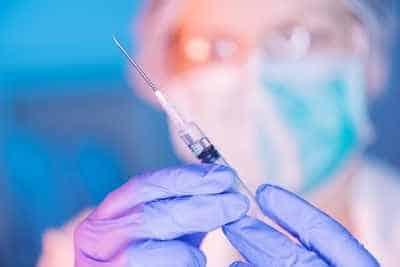 Understanding the CDC's Rollout Recommendations
The Center for Disease Control (CDC) has created a set of COVID-19 vaccine rollout recommendations, including three Phases, 1a, 1b, and 1c as follows.
Phase 1a
This is the first phase and suggests that healthcare personnel and those in long-term care facilities should be first to receiving the vaccine.
*This phase began in mid-December, just after the first vaccine was approved for distribution and public use.
Phase 1b
This is the second suggested phase of the vaccine rollout and is meant for frontline and essential workers, such as firefighters, postal workers, food/agriculture workers, and individuals over age 75.
Phase 1c
Phase 1c is suggested for those between the ages of 65-74, individuals between 16-64 who have underlying health conditions, and other essential workers in the food service, public health, transportation, and construction industry.
Getting A COVID-19 Vaccine: State-by-State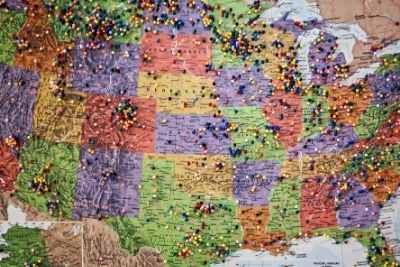 Each state has the choice to adhere to these guidelines or create their own, which is why understanding when you are eligible may be confusing and time consuming.
Click on your state below to learn how you can obtain your COVID-19 vaccine:
Maintaining proper precautions has been said to help slow the spread of COVID-19 while the vaccines continue to be distributed and administered.
NMS is a global third-party administrator of employment screening and compliance services, including COVID-19 testing.
If you need help administering these services and helping keep your team and the general public safe, contact us today to learn how we can help.