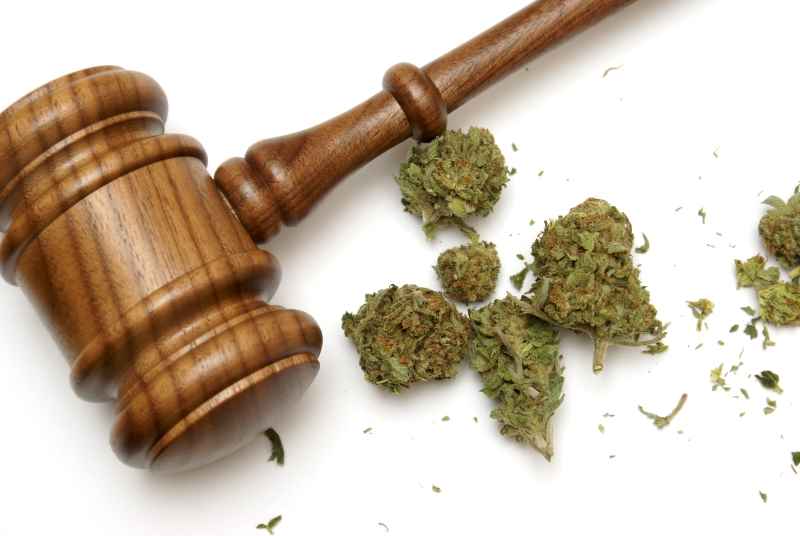 For decades, marijuana has been viewed as taboo, and any users, manufacturers, and distributors could be subject to severe consequences and penalties. But will all of this change with the MORE Act?
At this point, it is still a coin toss and uncertain. The legislation of the Marijuana Opportunity, Reinvestment and Expungement (MORE) Act can only change the harsh sting of marijuana involvement when both the House and Senate pass it and the President signs it.
The following is a summary of the bill that was approved by the House of Representatives on December 4, 2020, which works to:
Replace statutory references to marijuana and marihuana with cannabis,
Require the Bureau of Labor Statistics to regularly publish demographic data on cannabis business owners and employees,
Establish a trust fund to support various programs and services for individuals and businesses in communities impacted by the war on drugs,
Impose a 5% tax on cannabis products and requires revenues to be deposited into the trust fund,
Make Small Business Administration loans and services available to entities that are cannabis-related legitimate businesses or service providers,
Prohibit the denial of federal public benefits to a person on the basis of certain cannabis-related conduct or convictions,
Prohibit the denial of benefits and protections under immigration laws on the basis of a cannabis-related event (e.g., conduct or a conviction),
Establish a process to expunge convictions and conduct sentencing review hearings related to federal cannabis offenses, and
Direct the Government Accountability Office to study the societal impact of cannabis legalization.
What Does the MORE Act Mean for Employee Drug Screening?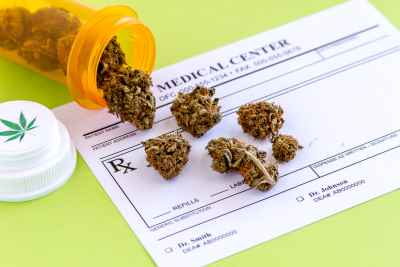 This bill does not necessarily mean that marijuana is legalized, rather decriminalized and a stepping stone toward legalization. If this is approved by the Senate and signed by the President, marijuana would be removed from the list of scheduled substances and criminal penalties would be eliminated for those who manufacture, distribute, or possess the substance. So, what would this mean for businesses and employee drug screening?
The most recent verbiage allows for federal transportation agencies to continue testing safety-sensitive workers for marijuana use. However, it is too soon to say what the final impact will be, as it still has to be approved by the Senate, who can still add a few amendments to the bill. Under current federal law, marijuana use is still illegal and listed as a Schedule I drug under the Controlled Substances Act.
Each state has different legislation for marijuana use and, even in states where marijuana use is legal, statutes may provide specific workplace protections.
If you are looking for a third-party administrator of employment screening and compliance services, including drug and alcohol testing and random selection programs, NMS Management can help. Contact us today to learn how we can coordinate and manage your entire Drug Free Workplace Program or any individual services you may need.