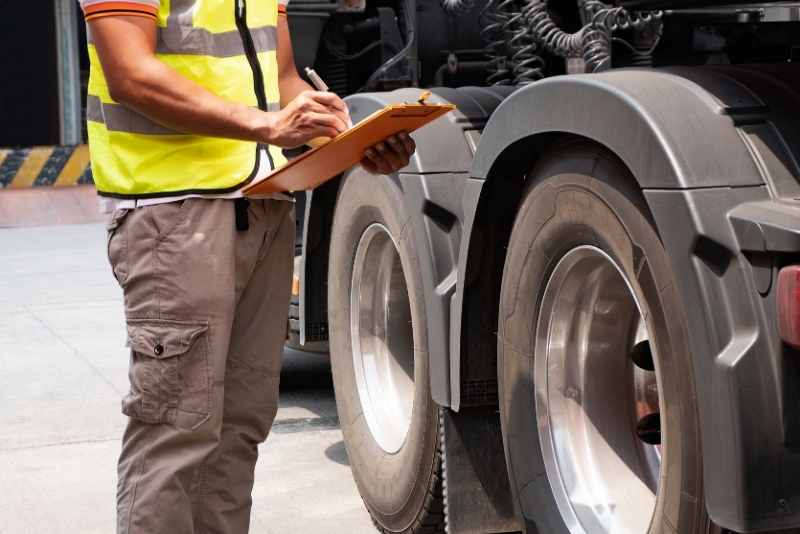 The road is an unpredictable place. From poor driving to inclement weather and unsafe driving conditions, there are a number of things that lead to possible accidents.
In an effort to reinforce the importance of driver and vehicle safety, the Commercial Vehicle Safety Alliance (CVSA) conducts an Annual International Roadcheck. This is a 72-hour enforcement event where roadside inspectors across the country request commercial vehicles to pull over for impromptu inspections. This year's event takes place from May 4th to May 6th, 2021.
What Is Inspected During the Roadcheck?
While the focus and dates can vary each year, the goal of ensuring driver and truck safety is the consistent theme. For example, last year focused on driver requirements while the previous was geared towards steering and suspension systems.
There are several other areas that are subject to inspection, including:
Driver operating credentials and requirements
Proper seat belt usage
Visual signs of fatigue, drug/alcohol abuse, or any impairment
Critical vehicle inspection item violations (brakes, fuel systems, exhaust, tires, and more)
What Happens if The Vehicle is Non-Compliant?
For the safety of the driver and others on the road, it is important to ensure that your commercial vehicles are compliant and in good working condition. In the event that the vehicle is deemed non-compliant, it will legally no longer be allowed to operate on the open road–at least until the issues have been resolved.
What Happens if The Vehicle is Compliant?
On the other hand, if the vehicle is deemed compliant post inspection, it will receive a CVSA decal, indicating that is has passed inspection.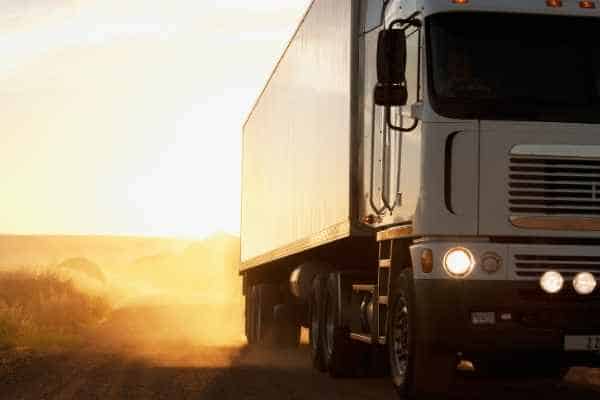 What Will Be Inspected during the May 2021 Roadcheck?
The May 2021 Roadcheck focus will be on lighting and hours of service compliance. as it was one of the top violations of 2020.
Lighting Requirement Compliance
You may not realize it, but a commercial truck has several pertinent lighting fixtures that help indicate a variety of different things.
Lighting will be inspected for coloration, operation, visibility, mounting, The types of vehicle lighting that may be inspected include:
Headlamps
Turn signals
Tail lights
Clearance
Identification
License plates
Side markers
Stop lamps
Reflectors
Retroreflective sheeting
Hours of Service Compliance
Hours of service inspections focus on the driver's work shift. This can include items such as:
How many consecutive hours and days the driver has worked
How many driving breaks have been taken
Sleeper berths
Extensions of adverse driving conditions
The air-mile radius conditions per the Federal Motor Carrier Safety Administration (FMCSA)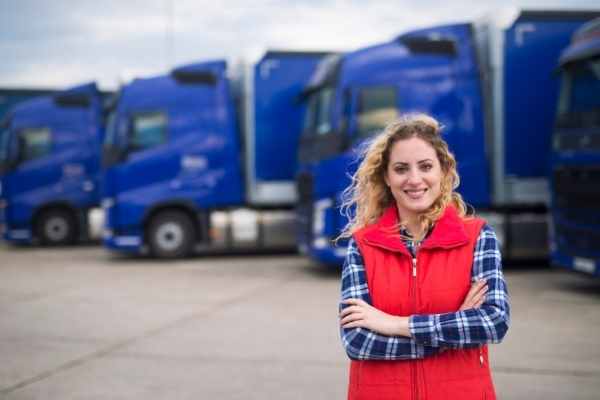 Passing the May 2021 Roadcheck
If you have vehicles that do not pass inspection, it can impact business productivity, which is a less-than-idea ideal situation. However, it is easily preventable.
One of the best ways to ensure your drivers are compliant starts with who you hire to put behind the wheel.
You can identify your drivers' CDL statuses during the pre-employment screening process and even keep track of their expiration dates.
At NMS Management Services, we provide an array of compliance and screening services to help you make the best, most informed decisions, and retain quality drivers. Contact us today to learn how we can help you.