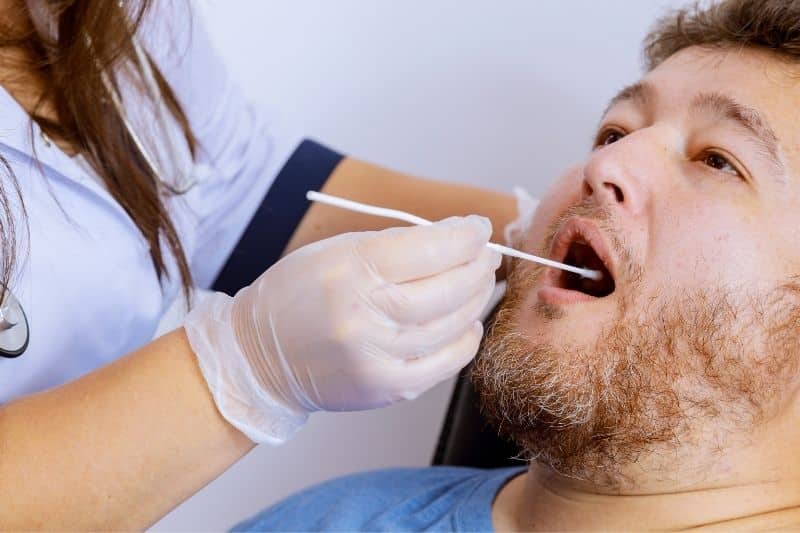 Urine screening has been widely used for several decades to help employers hire and maintain health and safety among their teams. However, oral fluid testing is gaining traction from employers and is causing significant shifts in testing programs.
While the DOT is developing the appropriate guidelines for these collections, the U.S. Department of Transportation Custody and Control Form in 2020 included an oral fluid testing check box, which created a bit of confusion as to whether the guidelines had been updated and established.
Urine screenings are the more prevalent testing method used by employers. however, many have been waiting for additional testing options to be approved and permitted by the DOT.
Though oral fluid testing has not yet been officially approved by the DOT, it is only a matter of time. According to the National Drug & Alcohol Screening Association (NDASA),
"In 2020, the U.S. Department of Health and Human Services established the structure to include oral fluid specimens in mandatory guidelines for federal workplace drug testing programs.
With the intention of also providing this option to DOT-regulated industries, the Office of Drug and Alcohol Policy and Compliance took up the task of developing mandatory guidelines for oral fluid testing, or the equivalent of 49 CFR Part 4O which guides urine testing. This involves laying out the testing protocols for everyone involved in the screening process including collectors and Medical Review Officers (MRO).
Once ODAPC has completed this work, the Substance Abuse and Mental Health Services Administration (SAMHSA) and Department of Health and Human Services (HHS), will determine laboratory protocols, and saliva testing device requirements. These must be approved by the Federal Drug Administration (FDA) before laboratories can even begin to prepare testing devices and procedures."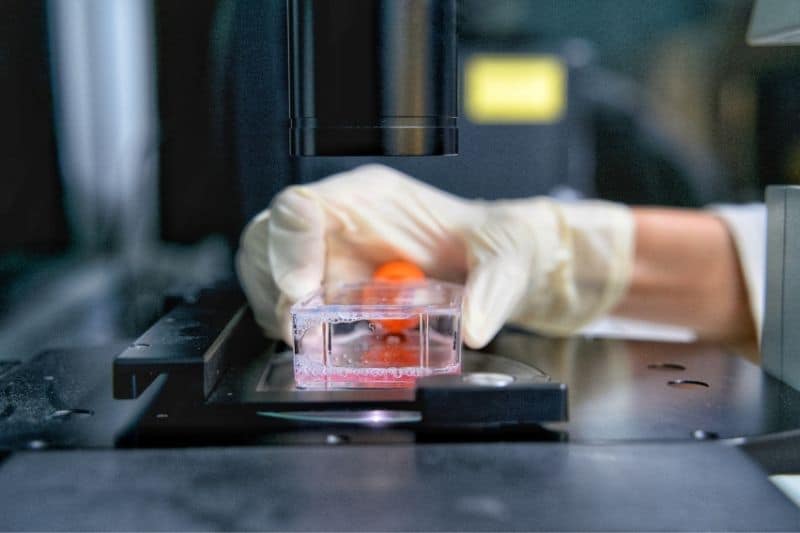 How Does Oral Fluid Compare to Other Specimens?
There are several variables that can affect a drug screening, such as the dose, testing method, duration of use, and the list goes on.
If you use hair testing, drug use can be detected for up to 90 days, while urine can be up to seven days. With oral fluid testing, a drug may be detected in less than one hour and remain detectable for five up to 48 hours after last use of an array of substances, including:
Amphetamine/methamphetamine/ecstasy
Barbiturates
Benzodiazepines
Buprenorphine
Cannabinoid (THC)
Cocaine
Cotinine
Ethyl Alcohol
Fentanyl
Methadone
Opiates (expanded menu)
Oxycodone
Phencyclidine (PCP)
Propoxyphene
Tramadol
Collections for Oral Fluid Testing
There are several methods used for drug screening. While urine screenings are the most widely used method among employers, others, like oral fluid testing will be another viable option once the DOT develops, establishes, and approves the appropriate guidelines.
As a global third-party administrator of employment screening and compliance services, we understand the importance of maintaining a safe and healthy workforce and work environment.
Whether you prefer screenings via oral fluid testing, hair, or urine, we are able to provide you with 24/7 on-site collection services. Contact us today to learn how we can help you.