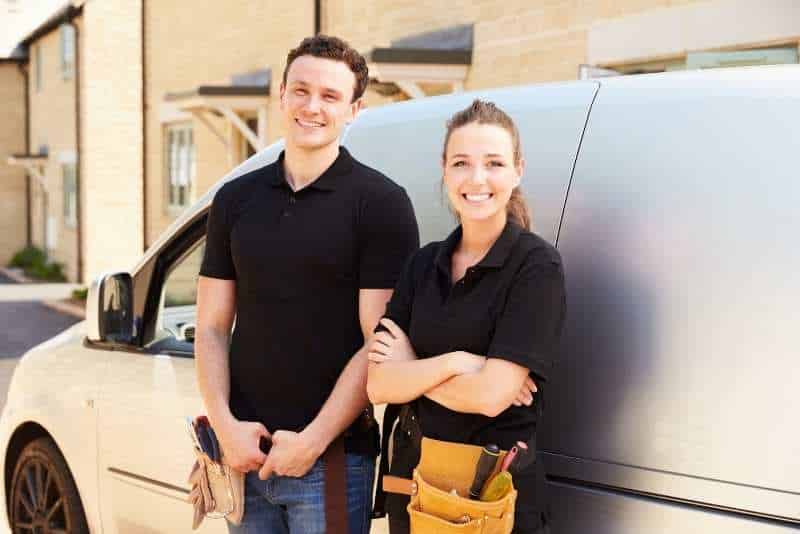 There are several components to creating a safe and healthy work environment, and ensuring that your team is not being negatively affected by illegal substances is one of them.
Companies have been implementing drug testing programs for decades now in order to enhance their employee safety and workplace performance. In some lines of work, such as transportation, a drug-free workplace program is mandatory.
Being under the influence of drugs can significantly compromise an individual's job performance and the health and safety of others.
"More than 70% of those abusing illicit drugs in the U.S. are employed, the majority of which are categorically binge drinkers. In addition, the most commonly abused illegal drugs on a job site are marijuana and cocaine." – National Council on Alcoholism and Drug Dependence (NCADD)
With many employed individuals abusing illicit drugs in the U.S, how can you determine if they are a part of your company's team?
Why Employers Perform Random Drug Tests
As drug use continues to rise, it may mean that you should start or diversify any drug testing programs you have in place.
Pre-employment drug screenings are beneficial for narrowing down prospective employees you plan to hire. However, these screenings can also be planned for by the potential employee, also known as the donor.
There is no telling when someone may decide to use drugs, and random drug testing is unannounced and unpredictable, which makes it a valuable tool for employers, and even employees.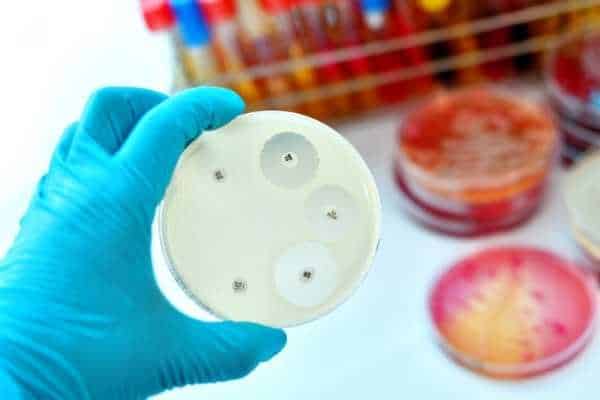 4 Employer Benefits of Random Drug Screening
Random testing has several benefits and can lead to better health, work performance, and can help discourage employees from engaging in drug use while employed by you.
The following are a few more reasons why random drug testing is highly beneficial for employers.
Drug Testing Benefit #1: Reducing Accidents
Many workplaces have tools or equipment that may be hazardous to operate, let alone under the influence of drugs. While accidents do happen on the job, some of them may have been avoidable if it were not for drug use.
By implementing a random drug testing program, you can help ensure your team's safety and potentially reduce some of the accidents.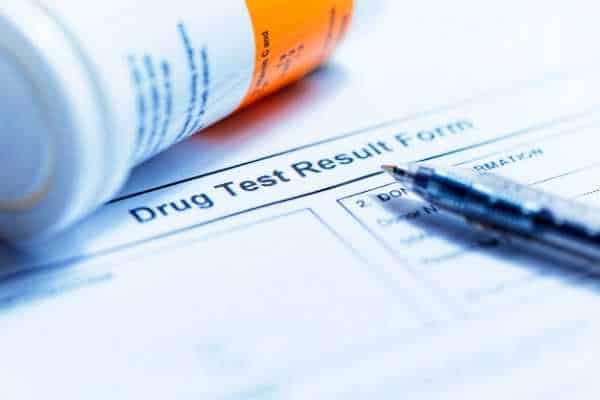 Drug Testing Benefit #2: Decreasing Workers Comp Costs
In many states, employers who establish a drug testing program can qualify for a discount on their workers' compensation insurance rates.
Florida, for example, is one of these states, and an employer may be eligible for a workers' comp discount if it adopts a drug-free workplace program.
Do your research to learn exactly what your state requires in order to qualify for these discounts.
Drug Testing Benefit #3: Lowering Healthcare Costs
Drug use affects an individual's health, which can lead to more health risks and higher healthcare costs.
Through education and random drug screenings, you can help your employees enjoy healthier lives in and out of the workplace.
Drug Testing Benefit #4: Improving Stability and Productivity
Your employees are a part of a team and likely depend on each other to perform their roles correctly.
Drug use can inhibit productivity through absenteeism, tardiness, and high turnover. Through random drug testing, you can foster a more stable work environment for your team.
Developing a Random Drug Test Program
There are several benefits of random drug testing in the workplace, and there are a few things every employer should consider before starting one, including:
Associated costs
Risk mitigation
Timeliness
At NMS Management Services, we can help you develop the most appropriate drug screening programs and onboarding services for your company. Contact us today to learn how.