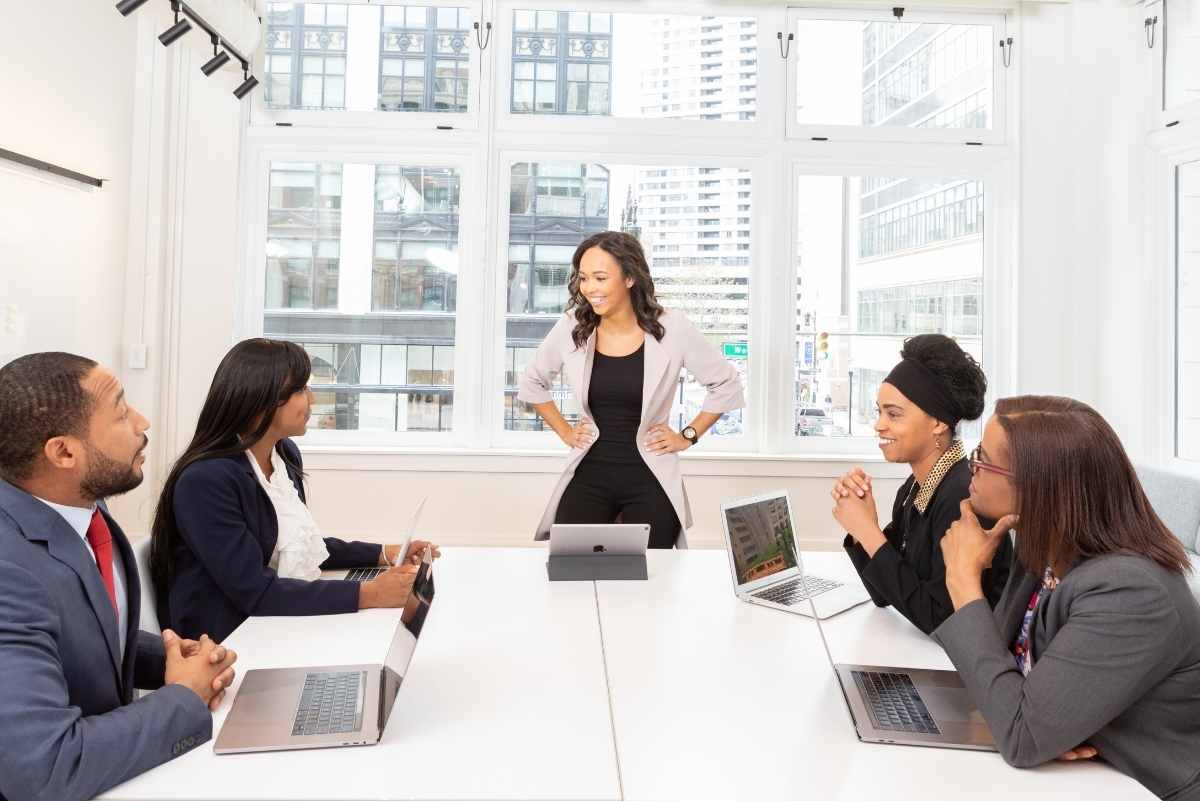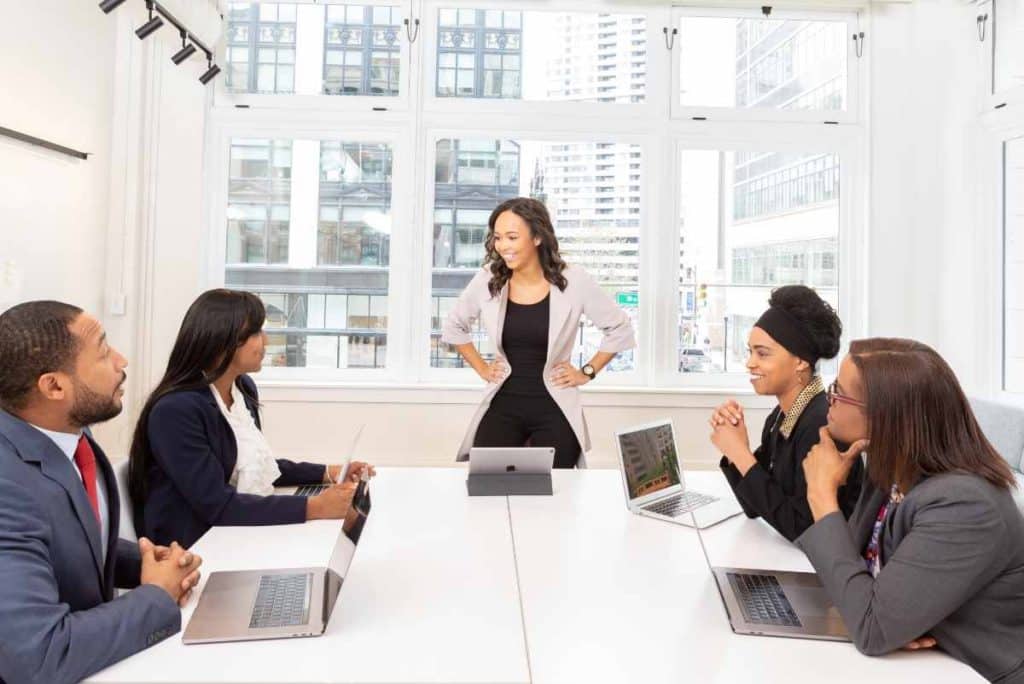 Many businesses and industries have been facing unprecedented challenges for the past year and are trying to navigate the best workplace policies to safely reopen.
In these still uncertain times, the only way businesses will survive the storm is to find the right balance that protects their employees, customers, and business.
However, finding that balance can feel daunting, but there are a few simple steps you can take to ensure your business is following the best safety measures possible.
#1 Follow All Safety Guidelines & Identify Your Own
Each state and city has different guidelines in place to protect residents from the spread of COVID-19. Mask mandates, social distancing, and reduced capacities are among some safety precautions in place across the United States.
To protect your company and keep employees safe, make sure you stay informed on which guidelines apply to your industry and business.
You can also devise your own safety guidelines that best fit your workplace needs. While certain practices may work for some companies, they may not be the best for your company and your employees.
Make sure to take your employees' specific needs into consideration. Every company is different, and while regulations are extremely important to abide by, employee needs are equally important.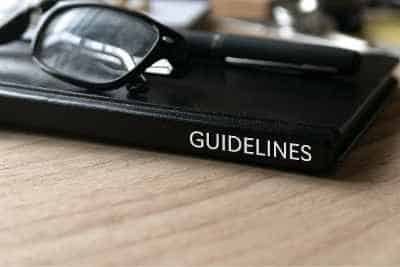 #2 Keep Employees Updated
In terms of safety, information is power. While you may be up-to-date on all guidelines, make sure you devise a system so that your employees receive and understand any changes in your company's policies.
You can keep them updated through newsletters, mandatory training, or company-wide briefings. Make sure that whichever method you choose is sustainable and accessible in case employees have questions.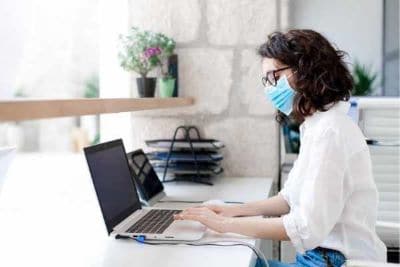 #3 Prepare to Pivot
Daily life was rapidly upended almost a year ago, and many companies were not prepared to make drastic changes to their company structure.
As we learn more about this virus and how to pivot, you can continue to better prepare and enhance your safety guidelines.
For example, if cases are fluctuating in your area, you may choose to adjust how you handle at-work COVID tests for your employees or adjust your work from home model to protect your employees and your business long-term.
The key to being prepared for change is being steadfast in your protocols, creating contingency plans, and preparing supervisors. Training is the best way to get everyone on the same page.
With things sometimes changing very quickly, positively or negatively, empowering supervisors and other employees to pivot quickly and succeed despite changing circumstances is key.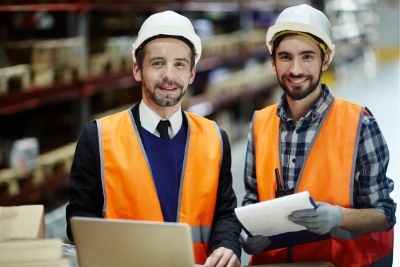 NMS Management Services can help you and your employees prepare for various possibilities that can come up in these unprecedented times. We offer a variety of services, including COVID-19 at-work testing and supervisory training and development.
We understand keeping your business and employees safe is a top priority. Contact us today to help you create the best possible safety guidelines and testing practices at your workplace.